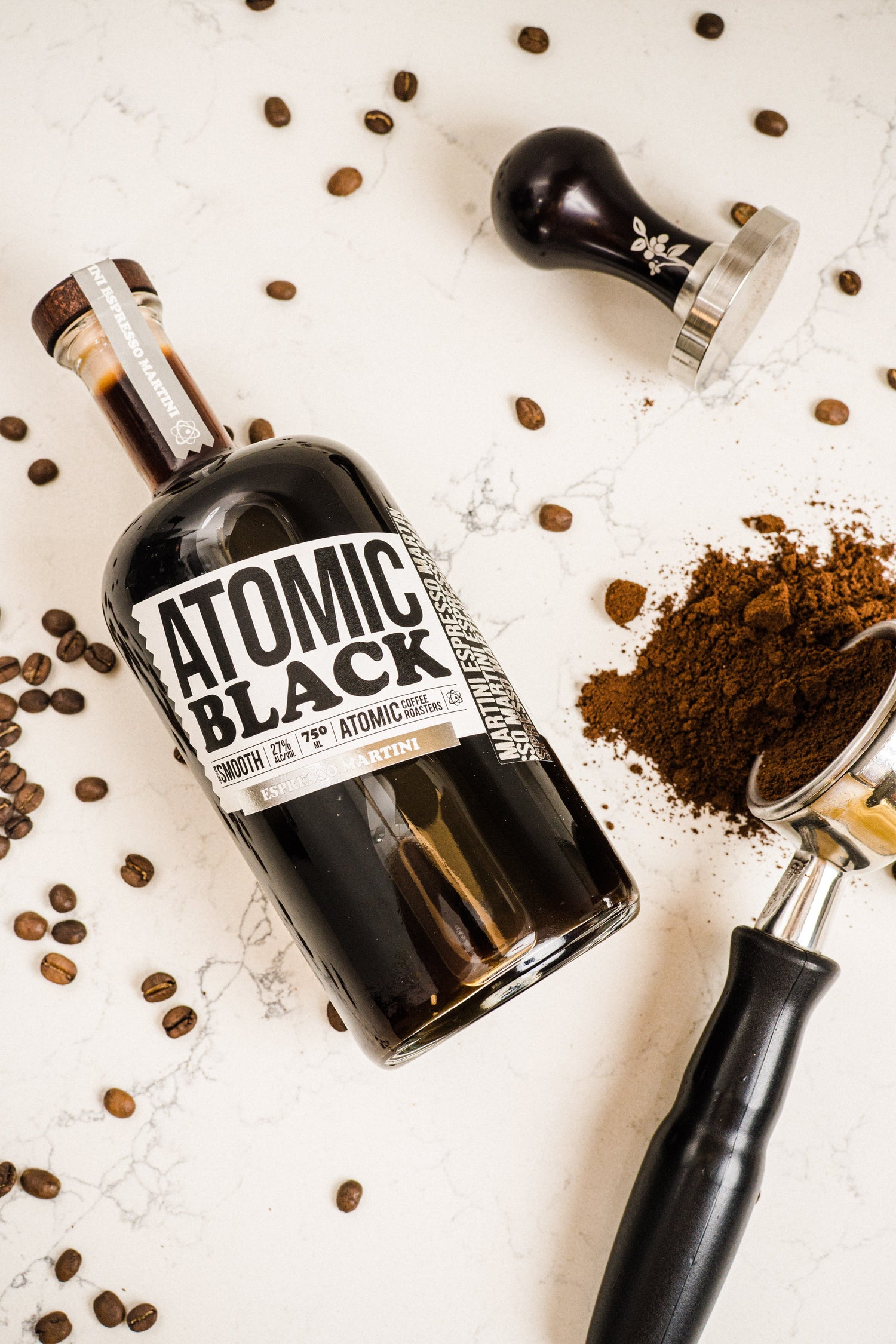 Espresso Martini
Great coffee + great vodka = great espresso martini.
Just shake with ice and serve. Equally exquisite on the rocks, or as an ingredient in your favorite cocktail.
BUY ONLINE
Find us.
Available in 200 stores throughout Massachusetts, and we're just getting started.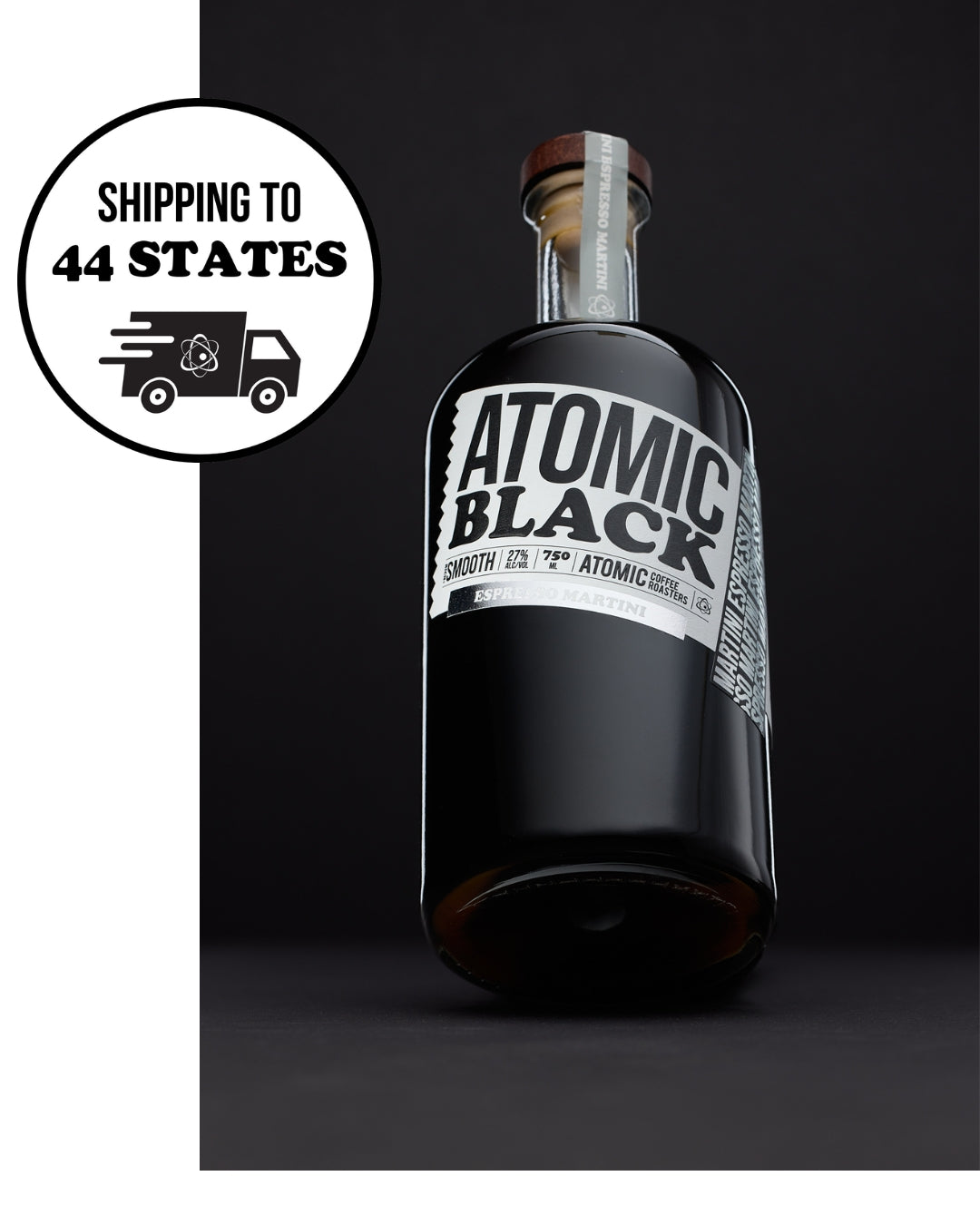 Order straight to your door.
SHOP
We partner with our friends at LiquidRails to ship our coffee spirits straight to your door!
flat-rate shipping
delivery within 2-5 days
email confirmation & tracking
We're elevating the coffee in coffee spirits.
The coffee in your coffee spirit isn't getting the attention it deserves. We're here to change that.
We're taking the knowledge and expertise we've learned while building Atomic Coffee Roasters to bring you Atomic Black, a coffee spirits company that takes coffee seriously.
Join us in celebrating great coffee and great cocktails. Cheers!